A wanderer who loves to take photos and sharing them on Instagram. Now and then I blog about my travels, photography, and Instagram tutorials.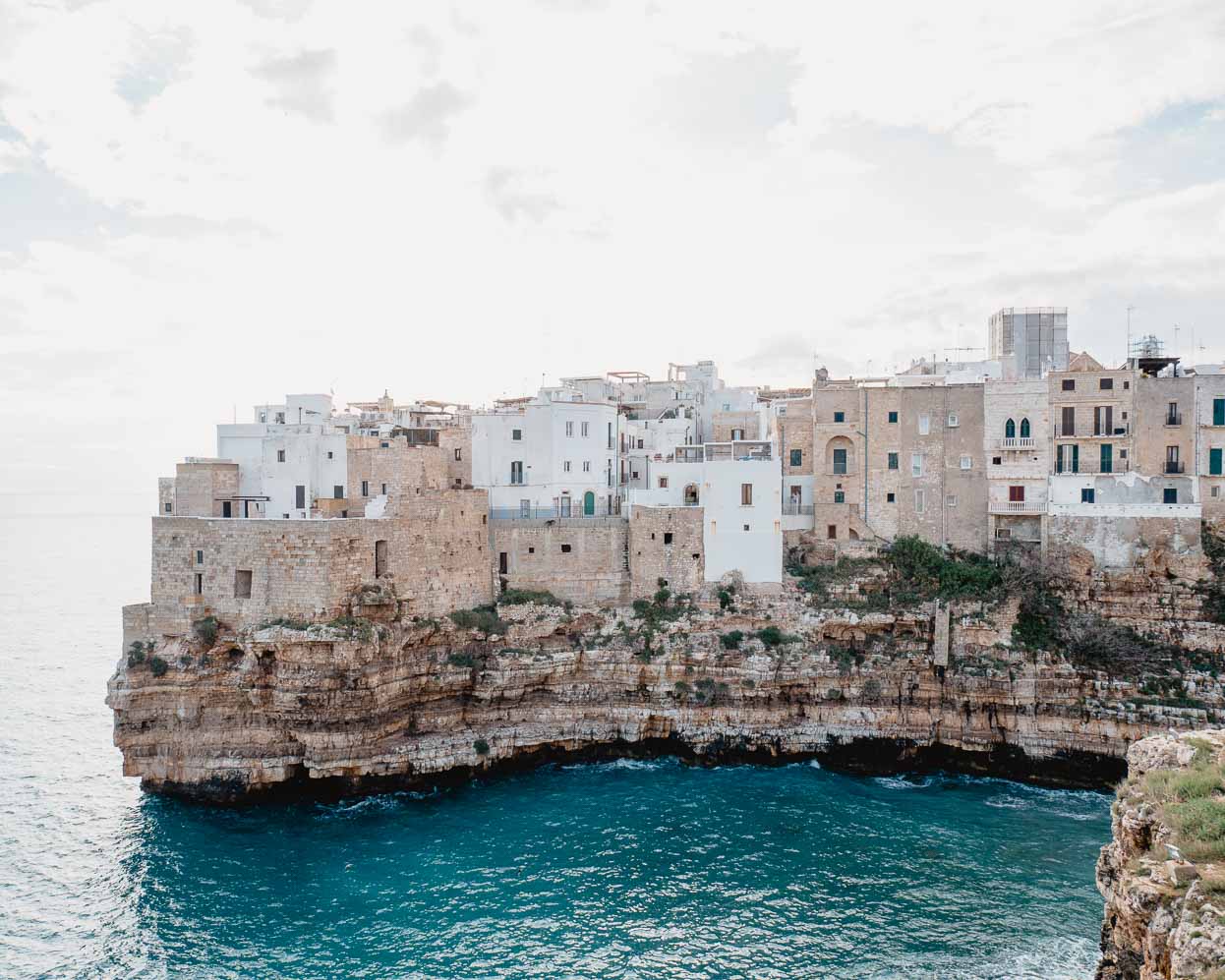 A couple of years ago I wrote a post on what apps I used to edit my photos for Instagram. It's almost the end of 2019 and many things have changed since. In this post, I want to share my current camera and top apps that I use for Instagram, besides a few photography...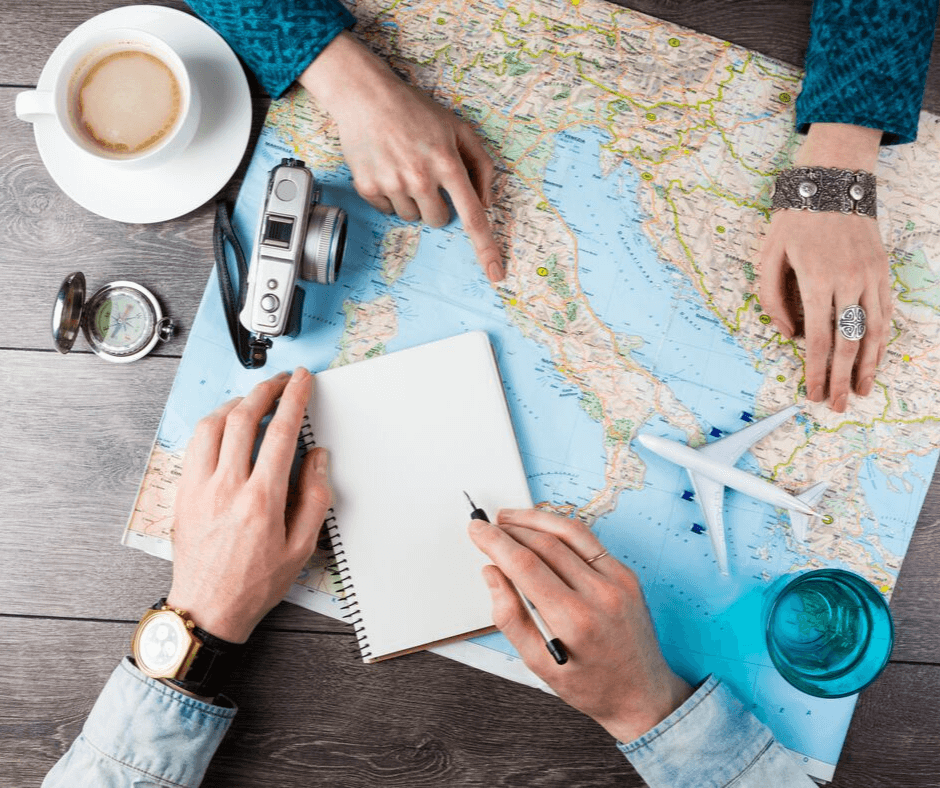 Anxious about planning a trip, need help planning a holiday, first time traveller. FREE 45-min course on using 5 websites to plan your next trip.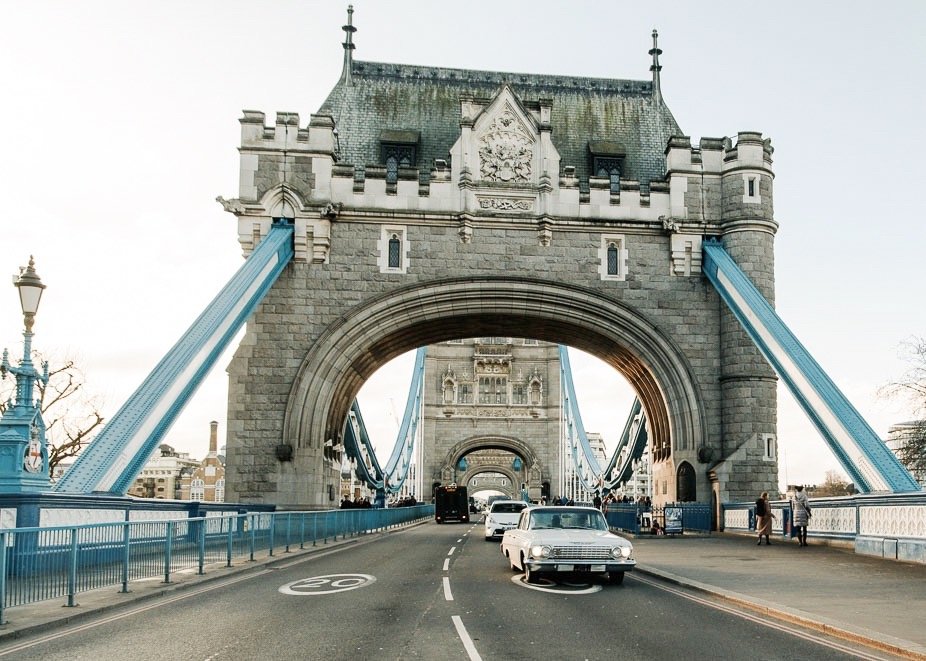 Planning your trip to London and before you know it, you'll be faced with this question: should I buy the London Pass? Is it worth the money? How can I figure this out? If you don't know already, with the pass, you can have access to 80+ sites. This means you buy one...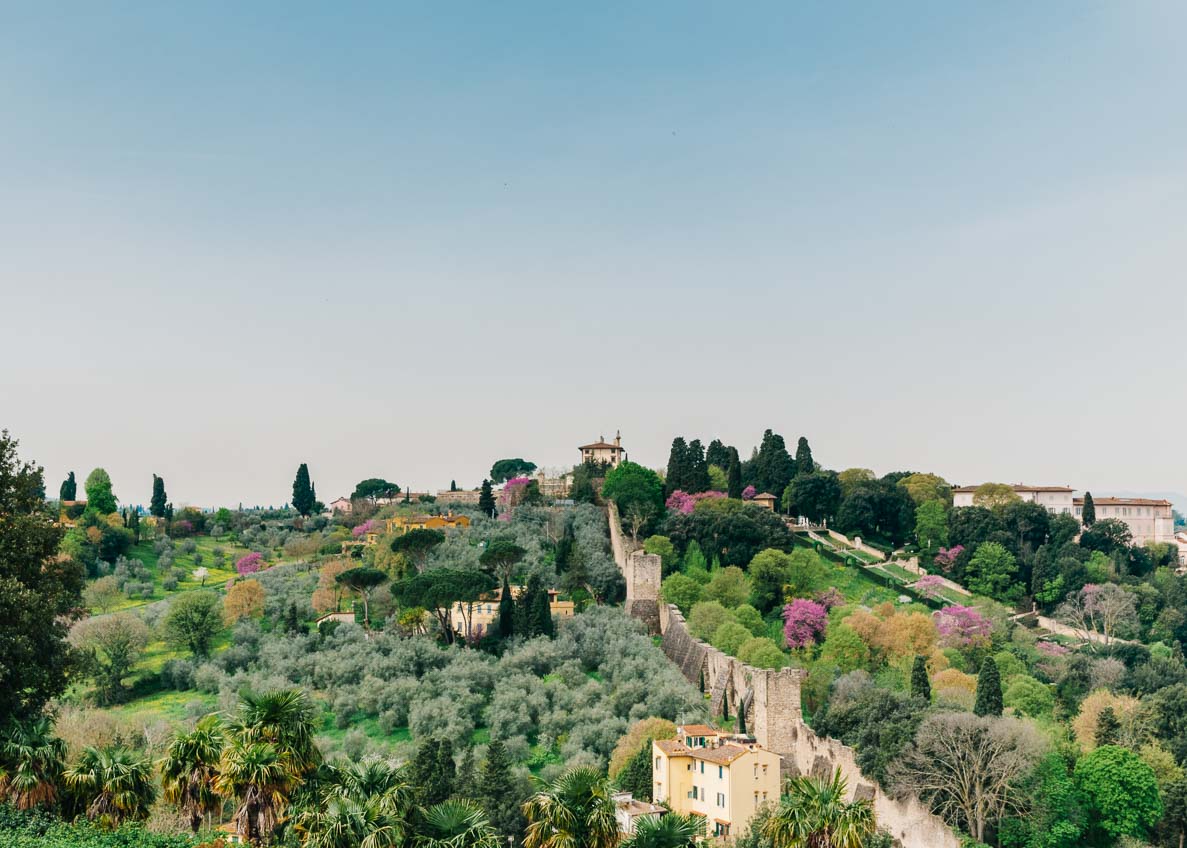 I want to add a few more things to not only help you travel through Puglia but also through Italy in general. As a heavy phone user and also being a sucker for trying out software and apps, I have tried quite a bit. Like anything else, I love some and think others are...
Needing help with your social media growth and engagement? Do reach out!
Services
Content creator
Social Media Strategist
WordPress developer