A wanderer who loves to take photos and sharing them on Instagram. Now and then I blog about my travels, photography, and Instagram tutorials.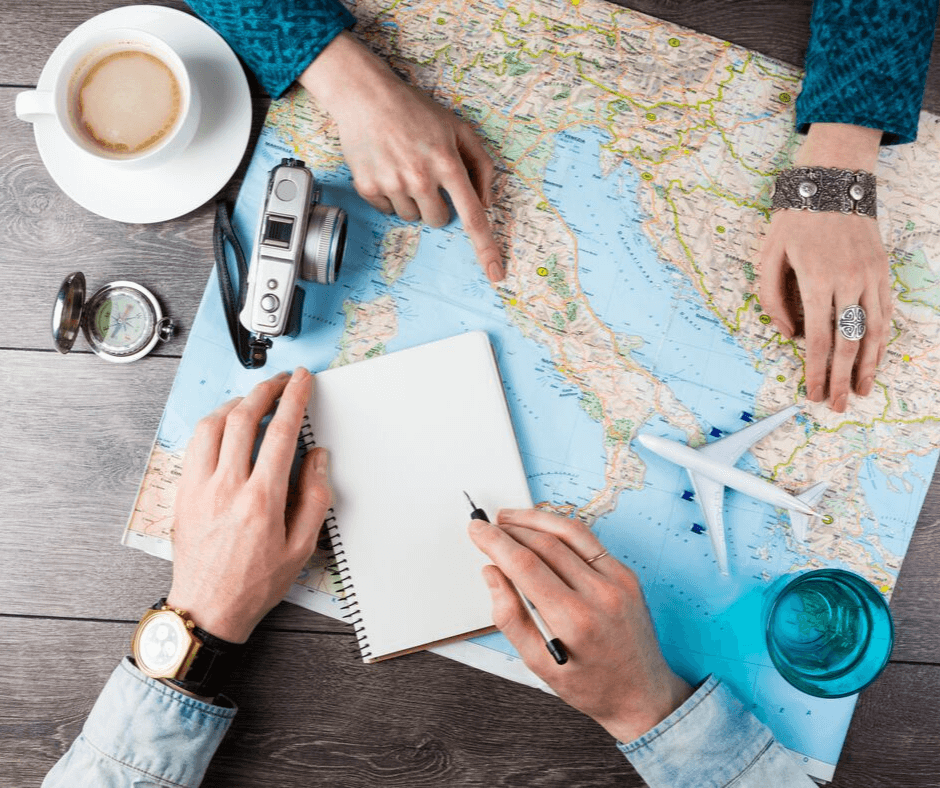 Anxious about planning a trip, need help planning a holiday, first time traveller. FREE 45-min course on using 5 websites to plan your next trip.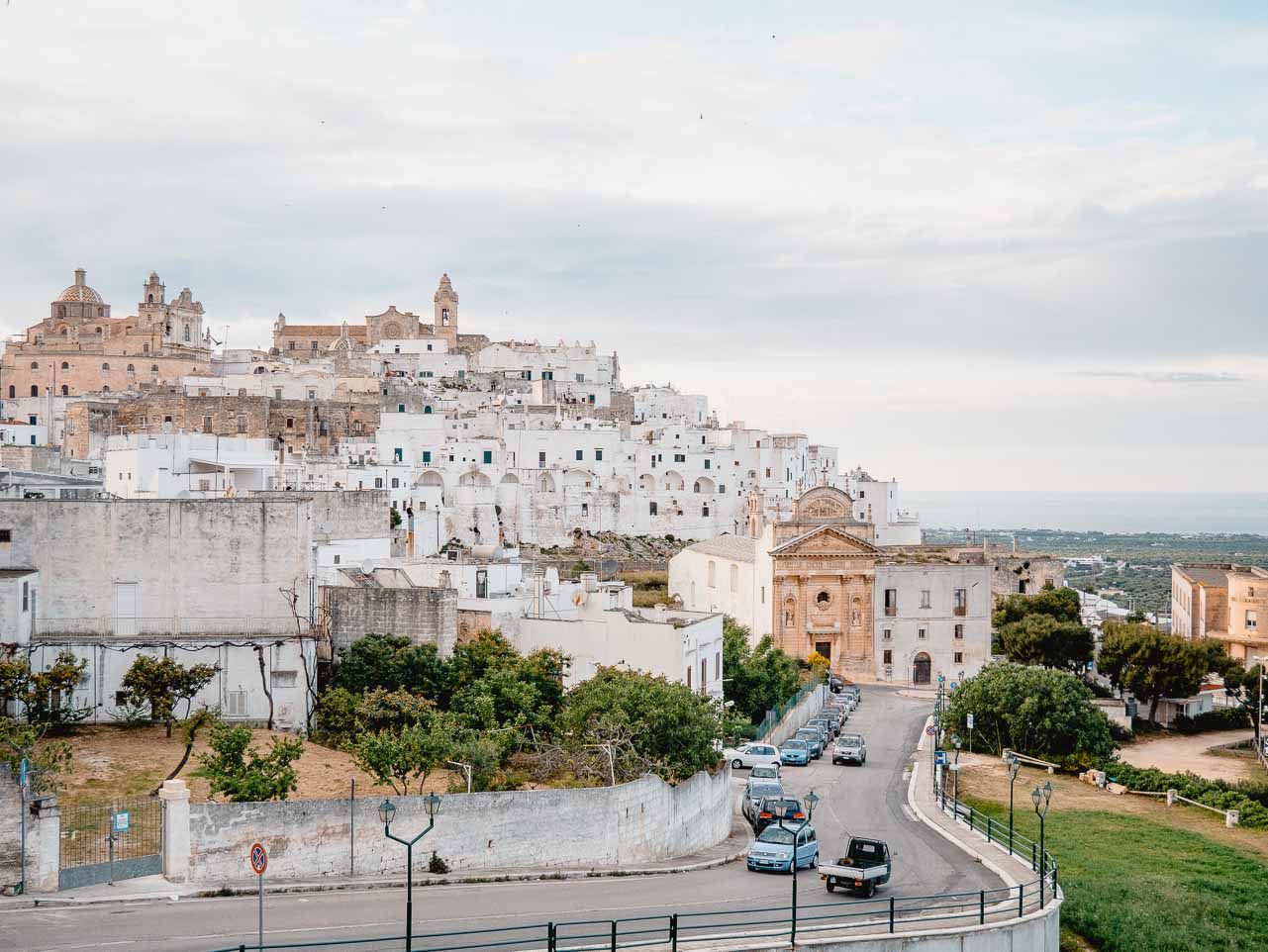 FINALLY, having the time to blog about my trip to Puglia with Ellie. As usual, I have been meaning to write as soon as I got back home but life got in the way and here I am, a month later. Better late than never, right? The reason I wanted to write this blog post was...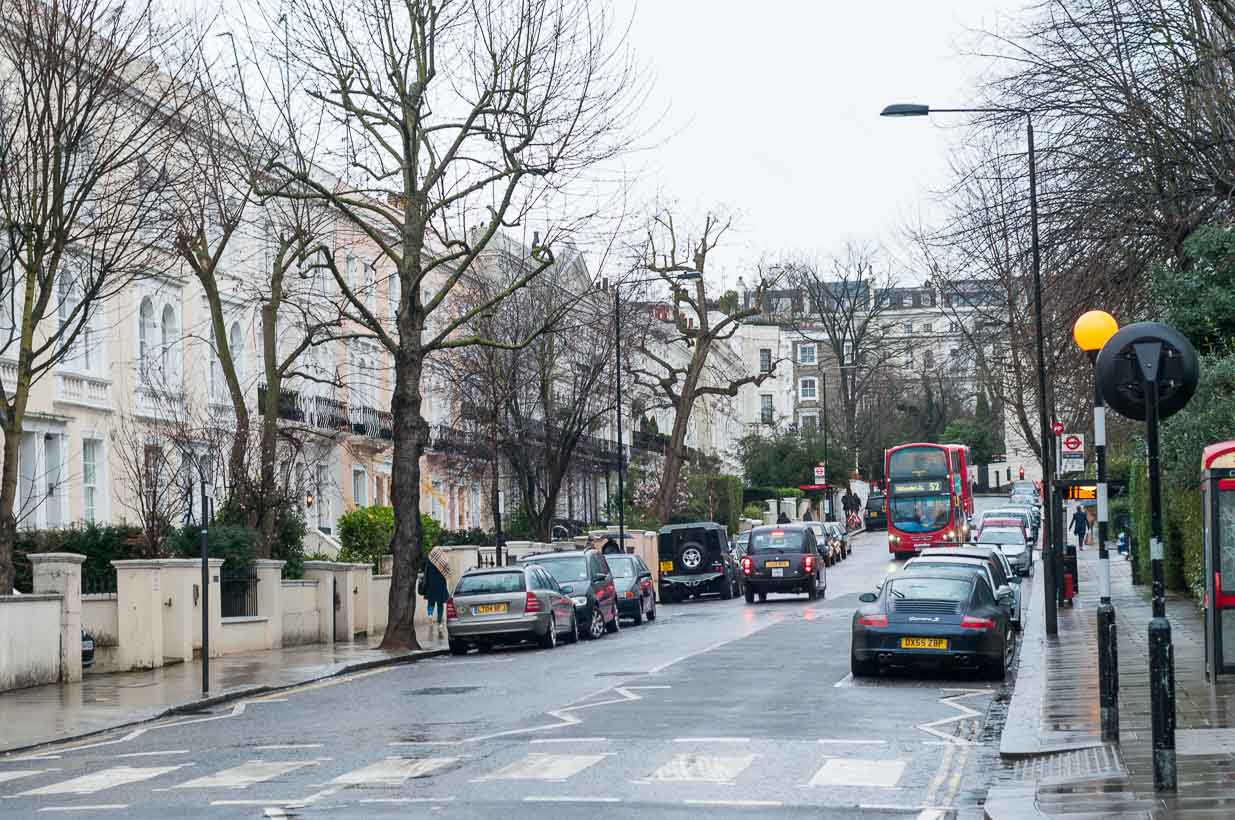 There are multiple ways to get to London. One can fly, drive via ferry or Eurotunnel, or use the Eurostar train. Learn all the different ways and cost here.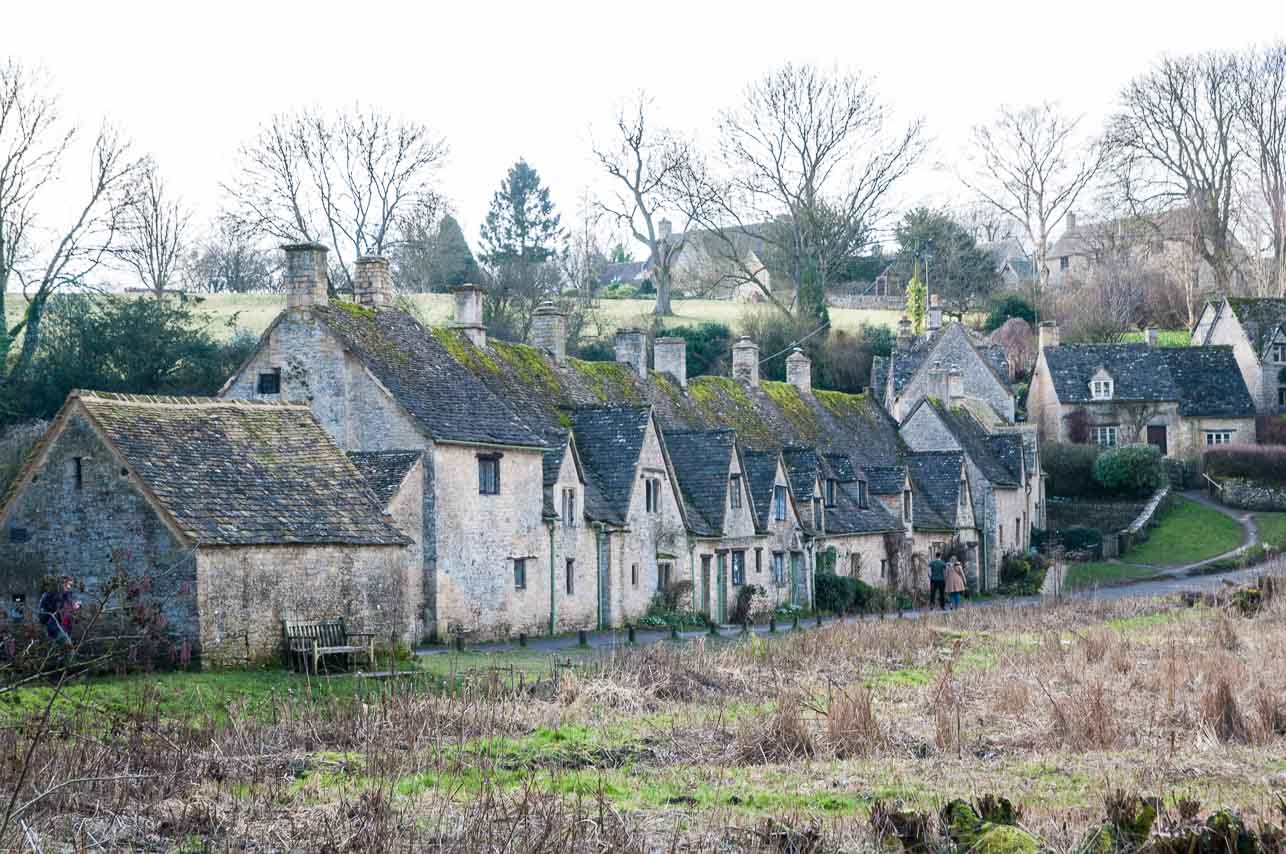 Oh hi again! It's been awhile but a few things kept me from blogging, one being not sure of what to write about. Yeah, a bit of an issue, huh? ? Here I am though, and today I want to share my thoughts on being consistent on Instagram and giving value to your...
Needing help with your social media growth and engagement? Do reach out!
Services
Content creator
Social Media Strategist
WordPress developer