A wanderer who loves to take photos and sharing them on Instagram. Now and then I blog about my travels, photography, and Instagram tutorials.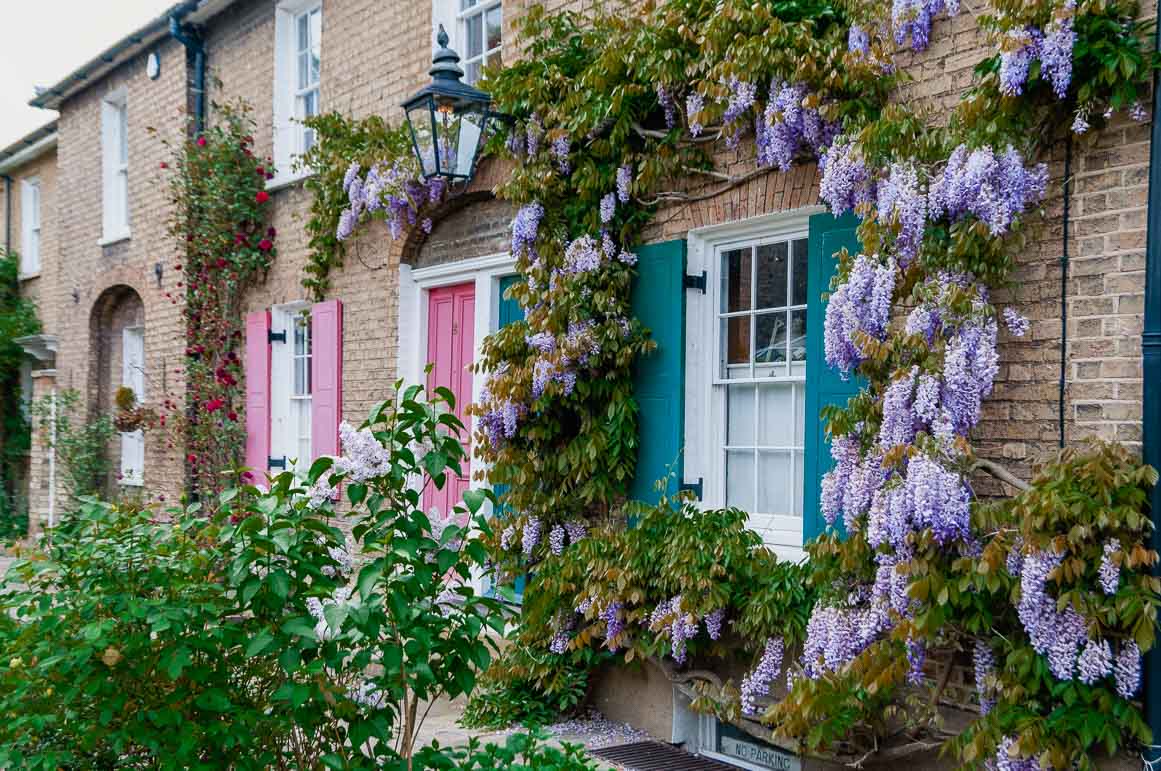 I should have written this one a long time ago since I lived just minutes away. But, for whatever reason, I never thought of it. Maybe because I was too busy Instagramming the city 😜 Since many of you will most likely be arriving via plane or car from the direction of...
When we are no longer able to change a situation, we are challenged to change ourselves
Read more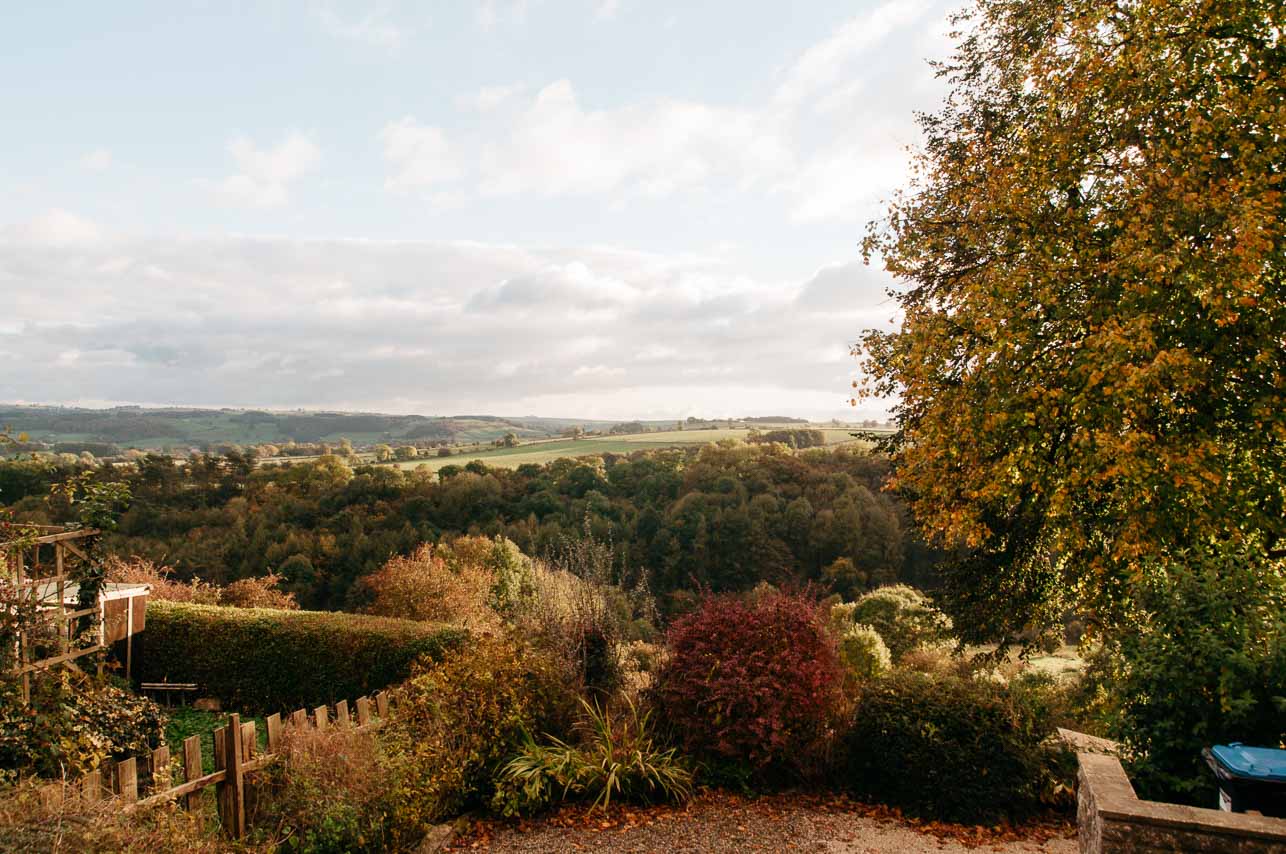 About 300 million people around the world suffer from depression and is the leading cause of disability -- World Health Organization While we as humans go through the ups and downs of emotions on a daily basis, feeling sad and empty for more than a couple weeks can be...
No Results Found
The page you requested could not be found. Try refining your search, or use the navigation above to locate the post.
Needing help with your social media growth and engagement? Do reach out!
Services
Content creator
Social Media Strategist
WordPress developer